Kind of ridiculous to believe the Friday is coming tomorrow !!! This week has been crazily busy with "little bit of everything", started with the book binding ws, RBR's invitation and program, traveling journal, Ko's school meeting, farewell to my best best friend Sue (off to Australia on this Saturday), then to the peak of the week !!
DREAM house project
!! and get ready for my Christmas Journal project, hey it's starting this Saturday! The first deadline for Dream House project and the great starting for the Christmas journal.
Talking about this exciting project -
Journal Your Christmas
, there was a "preparation" stuff, how nice and smart of
Shimelle
, the first word in her long pdf was "CLEAN UP", it is soooo true. I just realized how messy my working space is, including the little space surrounding my keyboard !!! the bookshelves behind me ... journals were sitting in every corners of my house....
Nothing was done tonight as I planed but at least I "started" Shimelle's first lesson - cleaned up !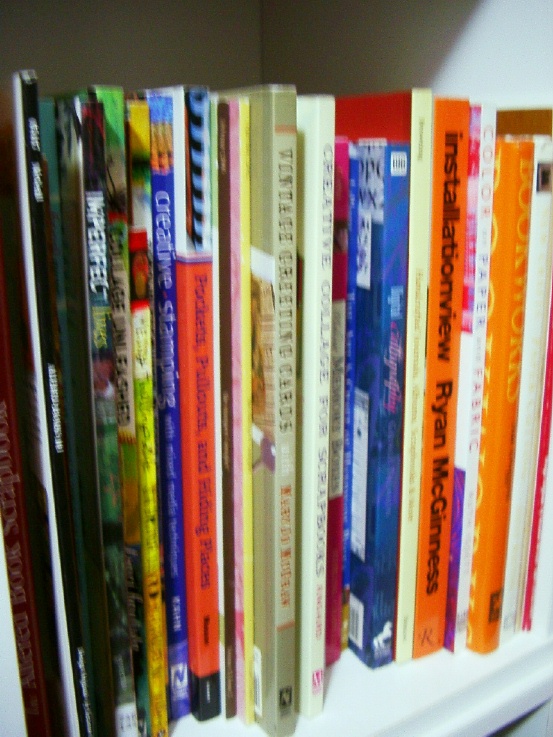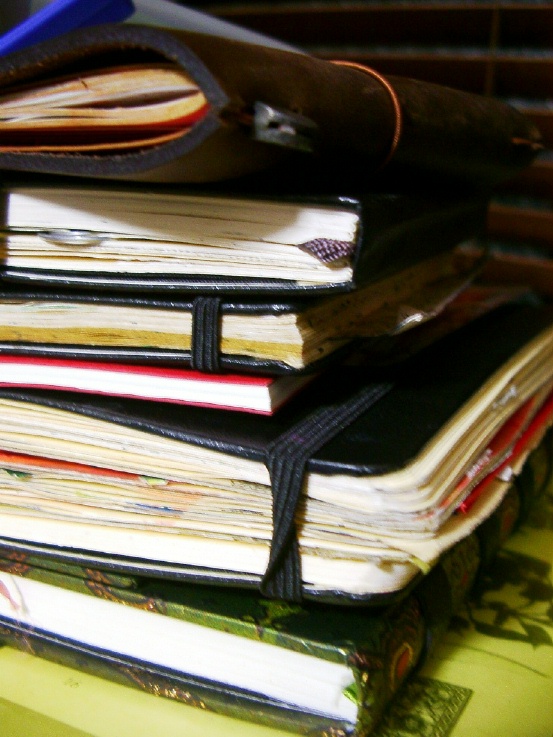 Here are the pages I did for the
traveling journal project
this week, the "only" production of this week !!