On a
WHITE
project. A 4x4 inch chunky book swap project.
Eventually finished and posted yesterday !! Yeah !
How was it done?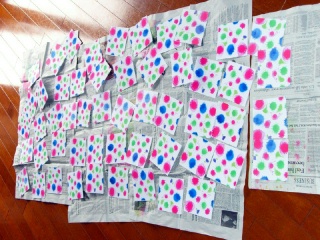 Scan the original painting onto Illustrator, duplicated it to 52 copies, printed on A4 size paper, cut.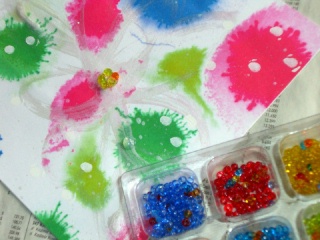 Splashed white acrylic with bursh.
Added embellisment, glued beads on the center.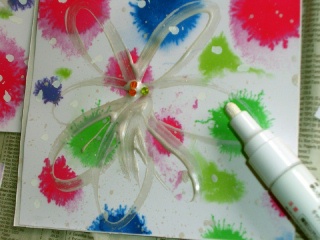 Add dots with white marker.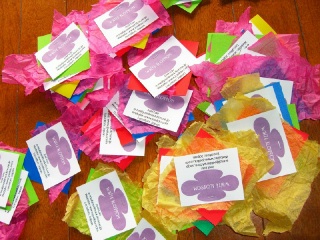 Stabled contact info on the back.