A beautiful workshop !! Thank you for ALL your inspirations. My "page" is STILL empty but sharing with you all these stunning PAGES we did yesterday.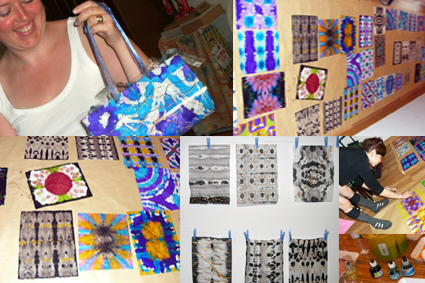 We will next gather in RBR for making a STAR BOOK !!!!
A great STARts to create your journal life.
Come and join us in
RBR
on
Saturday, 15 July at 9:30-12:30 !
Majo Club
will meet on
Friday, 14 at 10am-12pm at RBR.
Monday, 24 at 10am-12am at Tokyo Wowen Plaza.
(details will be up within this week).