One more to share.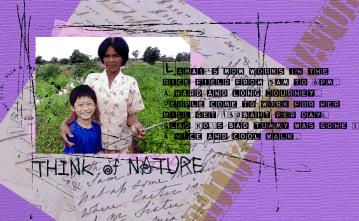 Still working on my 400 pcs of photos taken in the Summer. Trying to combine some visual journal techniques and digital technology.
Wanted to learn more about visual journal on a WEEKLY basis?
Looking for a WEEKLY basis with complete structure, step by step approach to start and keep your on-going journal?
Never miss RBR's WEEKLY REGULAR CLASS,
starting NEXT Tuesday, 26 September !!!! at 10am.
Please check
HERE
. Still in time to sign up, come and share our vision of VJ life, FORGET the digital world a while.

Majo Club
meets once a month in RBR/Tokyo Women's Plaza, it's a causal gathering to share ideas and techniques of journal making in a 2-hour single session.